Singapore announced its Budget 2019, on 18 February 2019 with several initiatives to help startups and SME businesses scale up while supporting Singaporeans in upskilling and reskilling.
Budget for 2019 mainly focused on two key areas for industry transformation. They are, 
Encouraging partnerships between local enterprises and the international business community
Building enterprise capabilities
Below are some of the initiatives Mr Heng Swee Keat, Singapore's Minister of Finance mentioned in his speech and what it means for businesses.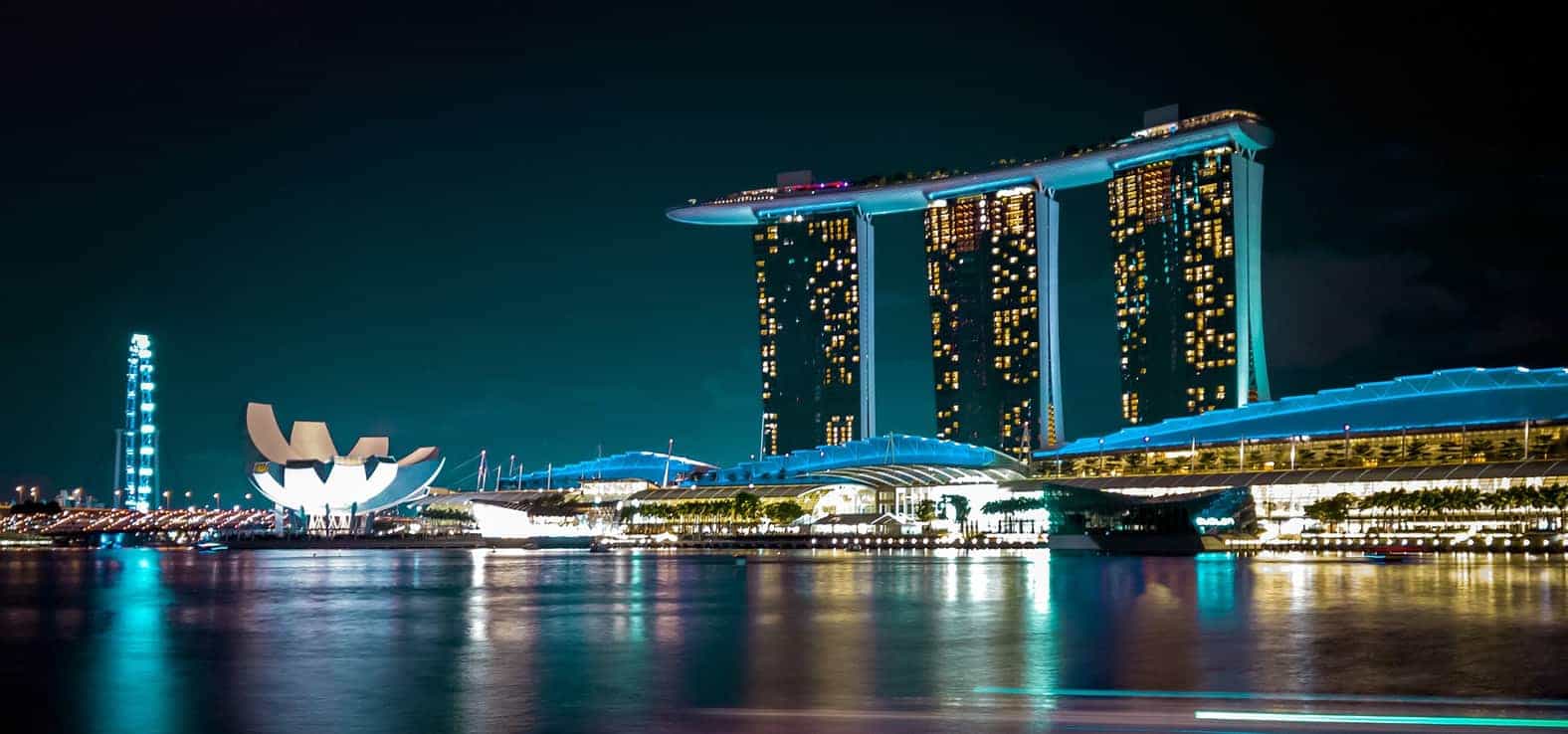 Initiatives for Encouraging Partnerships
Global Innovation Alliance (GIA)
With the 2019 budget, few more nodes will be added to the network of Global Innovation Alliance making a total of nodes of 9 such as Bangkok, Beijing, Berlin, Jakarta, and San Francisco. Started in 2017, the goal of the program is to create global start-up hot spots around the world for Singaporean businesses providing aspiring entrepreneurs and students new learning and global networking opportunities.
Local Enterprise and Association Development program
The government will further support TACs through the program, developing partnerships at government level and business-to-business level enabling companies to forge overseas partnerships.
Five-year road maps for TACs
Enterprise Singapore, which is the agency dedicated to championing enterprise development by the government, will be developing 5-year road maps for TACs. With this, the Trade Associations and Chambers or TACs aims to take a more strategic approach that works in the long run in propelling industry transformation to obtain access to more funding.
COIs or Centers of Innovation
Two new centres of innovations are added to the COIs network, which provides knowledge resources and support for small and medium enterprises that require assistance in developing and testing their ideas and innovations. The newly set up centres will be dedicated to aquaculture and energy. The Aquaculture Centre will focus on improving food resilience while the Energy Centre will focus on areas such as energy efficiency, electric mobility and renewable energy.
Singapore Fintech Festival & the Singapore Week of Innovation and Technology
Planned to hold in Mid-November, the event will create opportunities for the global innovation community to flock in Singapore enabling them to benefit from Singaporean talent through collaborations and partnerships. 
Initiatives for building Enterprise capabilities  
Cross-border Innovation Platform
Powered by artificial intelligence, "Business sans Borders" is a platform that creates a market place for local SMEs to find and connect with buyers and vendors from all across the globe. The platform will be jointly pilot by MAS & the Info-communications Media Development Authority (IMDA).
SMEs Go Digital program
The program which was announced in 2017, will be expanded further in 2019 adding more business sectors to the program. In 2019, areas such as accountancy, sea transport, and construction will be added to SMEs Go Digital. The government will be adding more sectors in the future as the program is catching up a huge success among the community. 
According to the Minister, around 4,000 SMEs have adopted pre-approved digital solutions as a result of the program. The program encourages businesses to embrace and adopt more and more digital technology in their businesses enabling them to develop digital capabilities to compete in the digital economy. 
Scale-up SG program and Innovation Agents
In the partnership with the public and private sector, the program aims to create and strengthen opportunities for aspiring local firms to innovate and commercialize on their innovations. Launched by Enterprise Singapore, the program will enable identifying and building innovation, growth, and internationalization capabilities. The Innovation Agents will be a 2-year pilot program that allows startups to tap on a pool of experts on targeted initiatives. 
SME Co-Investment Fund III
With the aim to encourage the private sector to fund more and more local SMEs, SME Co-Investment Fund III assists businesses in scaling up. Since 2010 the program has generated around $1.3 billion in funding for businesses. Thus, the government is setting aside $100m for the third stage of the program in 2019 expecting a minimum of $200m of additional funding.
Enterprise Development Grant & Productivity Solutions Grant
Extending the budget to enterprise development grant and productivity solution grant for three more years, the programs will continue to support innovators promoting innovation in the country. This year, Productivity Solutions Grant will cover up to 70% of the out-of-pocket cost for training for SEMs.
Automation Support Package & the SME Working Capital Loan
Automation support package offers financial aid for businesses Robotics, IoT, and Industry 4.0 technologies for 2 years while the SME working capital loan takes up to 70% of the risk for bank loans to small and young businesses sharing the risk with the participating financial institution. 
One-stop Portal
One stop portal is a project that aims to create one point of contact for businesses to transact with the Government that has developed by, the Ministry of Trade and Industry and relevant agencies. The portal with a pilot is to be launched for the food services sector first. 
Enterprise Financing Scheme
Covering from trade, fixed assets, venture debt, working capital, mergers and acquisitions to project financing, the scheme will help to streamline financing initiatives of SMEs. This year, the government will share the risk up to 70% of bank loans (which was only up to 50% earlier) to businesses with the financial institution which is incorporated for less than five years.
R&D and new Centres of Innovation
The government has set aside $19b for R&D investment with the aim to position 'Singapore as Asia 101 for global multinational corporations (MNC) looking to expand'. The money will be invested in improving and encouraging new technology and innovation continuing investments on technology, innovation and enterprises, keeping Singapore as the top country regionally and internationally.