Connect with our journey, to learn about the 15+ years of our expertise. Established in 2006, Tigernix clutched innovation, dedication and expertise to serve you with unsevered trust and integrity
// about tigernix
Singapore's Leading Enterprise Software Provider
Fuelled by passion, built with expertise, and focussed on customer delight, Tigernix is a leading software development company that offers state-of-the-art software across all technology platforms, operating systems, and infrastructures to global clientele. Since inception in 2006, Tigernix has grown leaps and bounds, expanding its services to all parts of the globe. Headquartered in Singapore, Tigernix has also established its presence in Indonesia, Malaysia, Australia and Sri Lanka.
Tigernix, boasts of an experienced team of professionals that cater to your exact software requirements, thereby offers you the best-in-class customized software solutions and services.  Our team is adept, always updated, and work towards achieving your business goals. Experience and expertise are the foundations to the values of Tigernix.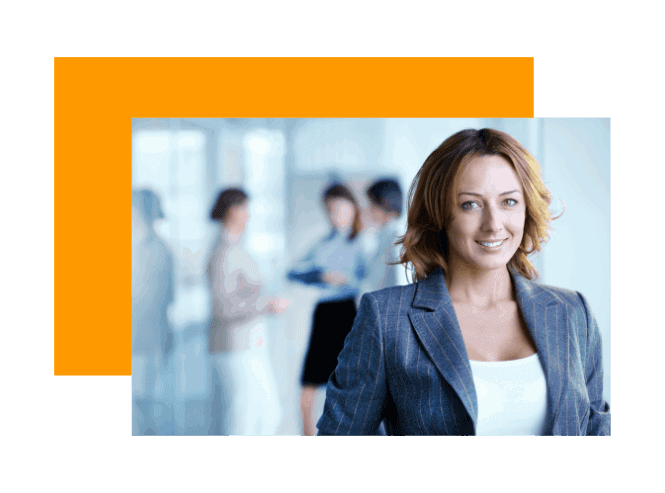 Innovation, quality, and cost effective software.
Team of experienced software professional.
Software skills and business domain expertise.
Meeting and exceeding client software and business expectations.
Tigernix delivers customized software solutions to ensure that your business instantly catapults to a higher stage, with a remarkable increase in productivity, efficiency and result in increased ROI. We act as a catalyst to your success in business by employing futuristic IT consulting and software training services.
Our core competency is in delivering quality software solutions and services, on time and always.
The versatile line up of software, the impeccable quality or services, affordable prices, and meticulous development and delivery make Tigernix the most-preferred by its clients in Singapore and worldwide.
Company's Mission and Vision
Tigernix is focussed on delivering best–in-quality software solutions and services to clients worldwide, by employing best-in-class methodology and practices, for a constantly increasing ROI.
Tigernix aims to be a long-term partner by providing valuable software solutions, services, and consulting to clients; construct conducive environment for a productive and prolific organization; and ultimately build dynamic yet lucrative client businesses.
Tigernix believes in core business values that help us build our clients' businesses and in turn help our clients succeed in their businesses.
Our foundation is in trust and integrity. We have been in the industry for 10 years and have built an excellent rapport with our clients in Singapore and worldwide, with our trustworthy solutions and services, and integrity on work practices.
We collaborate closely with our clients to ensure that communication is the key to the success of every project. We work together and closely to achieve your goal, as a common goal.
We are driven by passion. Our solutions and services are created with a lot of passion and an interest for your success in business.